Welcome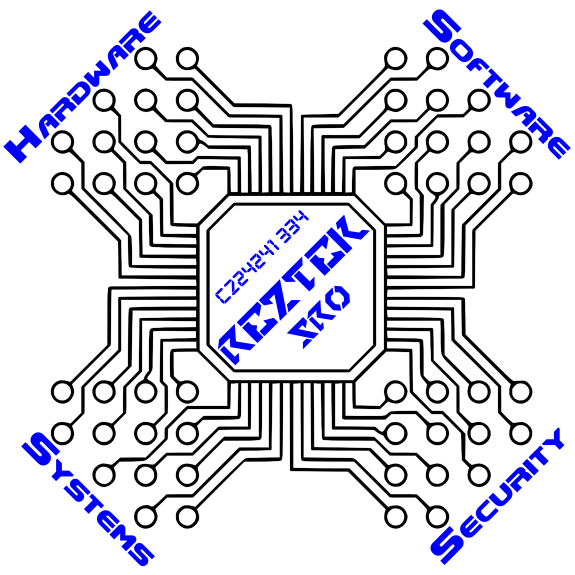 RezTek, s.r.o. offers consulting services and custom solutions to meet your Technological needs. Whether you are just starting a project and need more resources, have a project in progress which needs expert help to drive to completion, are seeking to outsource your next project, or have ongoing IT needs, RezTek is ready to lend a helping hand toward success.
RezTek is headquartered in the center of Europe in the beautiful city of Prague in the Czech Republic; an ideal location from which to serve the whole European Union. Companies in the United States looking to out-source their sensitive IT projects with security in mind can rest assured that their business needs will be met by trusted hands. RezTek was founded by an American expat who is a relentless explorer, builder, and hacker, always on the lookout for interesting ways to improve life via technological advances.
"I wrote software that has been used to navigate to outer space and return in one piece."
"I have written secure mobile communications software for use by military personal up to and including the President of the United States."
Can your current IT services provider make such claims? Do you have a interesting project which should go on the list of achievements?
Before you start you next project, contact us to discuss how we can best help ensure your success. If you have a project already in progress but behind schedule then contact us for a helping hand.